Forex companies have affiliate programs (IB).
IB stands for Introducing Broker, which is probably the most appropriate image for affiliates.
In the FX industry, it is often described as IB, and the business of getting paid by IB is called IB business.
An IB (affiliate) is a business that works with an overseas FX firm to attract customers from websites and social networking sites, and receives commissions based on the results.
Affiliates also exist in the domestic forex market, but some say they are difficult to use because of the detailed requirements for deposit amounts and trading.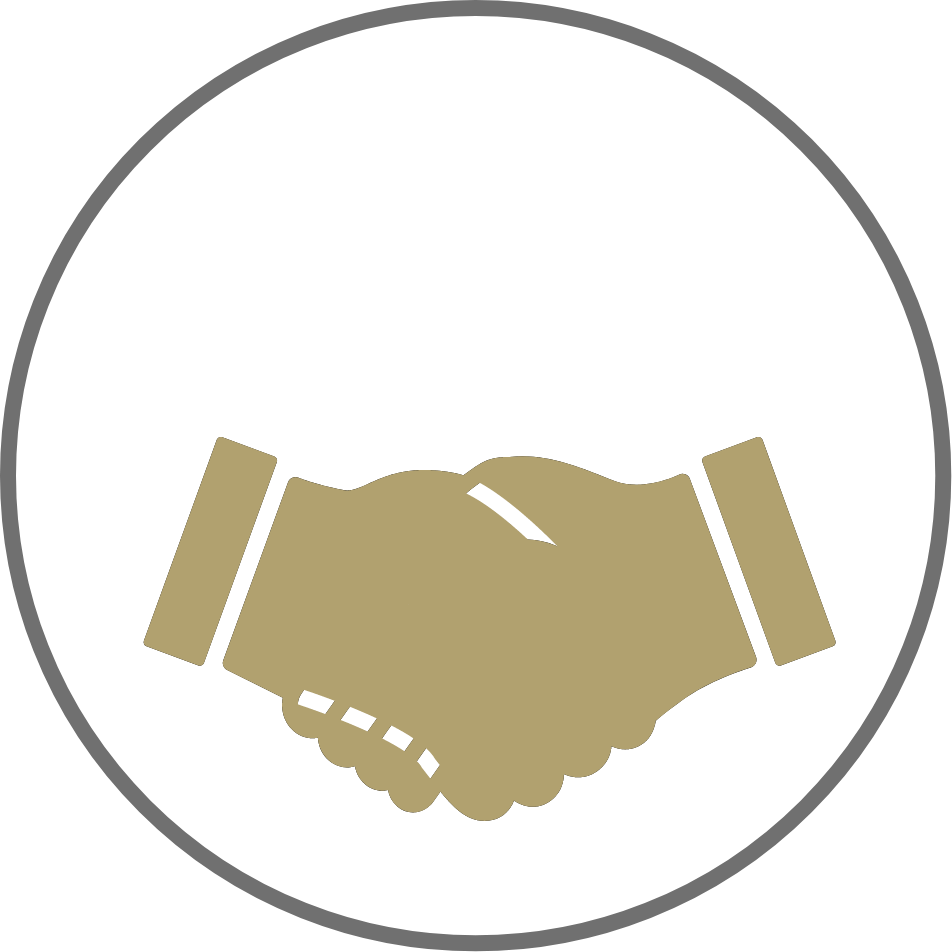 On the other hand, IB (affiliate) of overseas FX has a system where the reward increases as the referrer earns profit, and the reward system is reputed to be simple and easy to understand.
There is no limit to the number of affiliate contracts you can sign, and depending on the results of your trades, you can earn commissions ranging from several hundred thousand yen to several million yen.
It is also possible to earn what is called lifetime commissions (continuous commissions). Nowadays, IB (affiliate marketing) is widely recognized as an efficient business.
If you are interested in earning long-term profits from IB (affiliate) trading, please register as a Forexbz partner and try your hand at IB (affiliate) business.
About IB Compensation
Forexbz offers different stages of IB compensation to our partners depending on their performance. We will monitor your activity and pay you according to your activity.
In addition, compensation will be in the form of lifetime commissions, a pattern in which continuous compensation is realized.
If you introduce Forexbz on your website, and people who view it actually open an account and start trading with Forexbz, you will be rewarded.